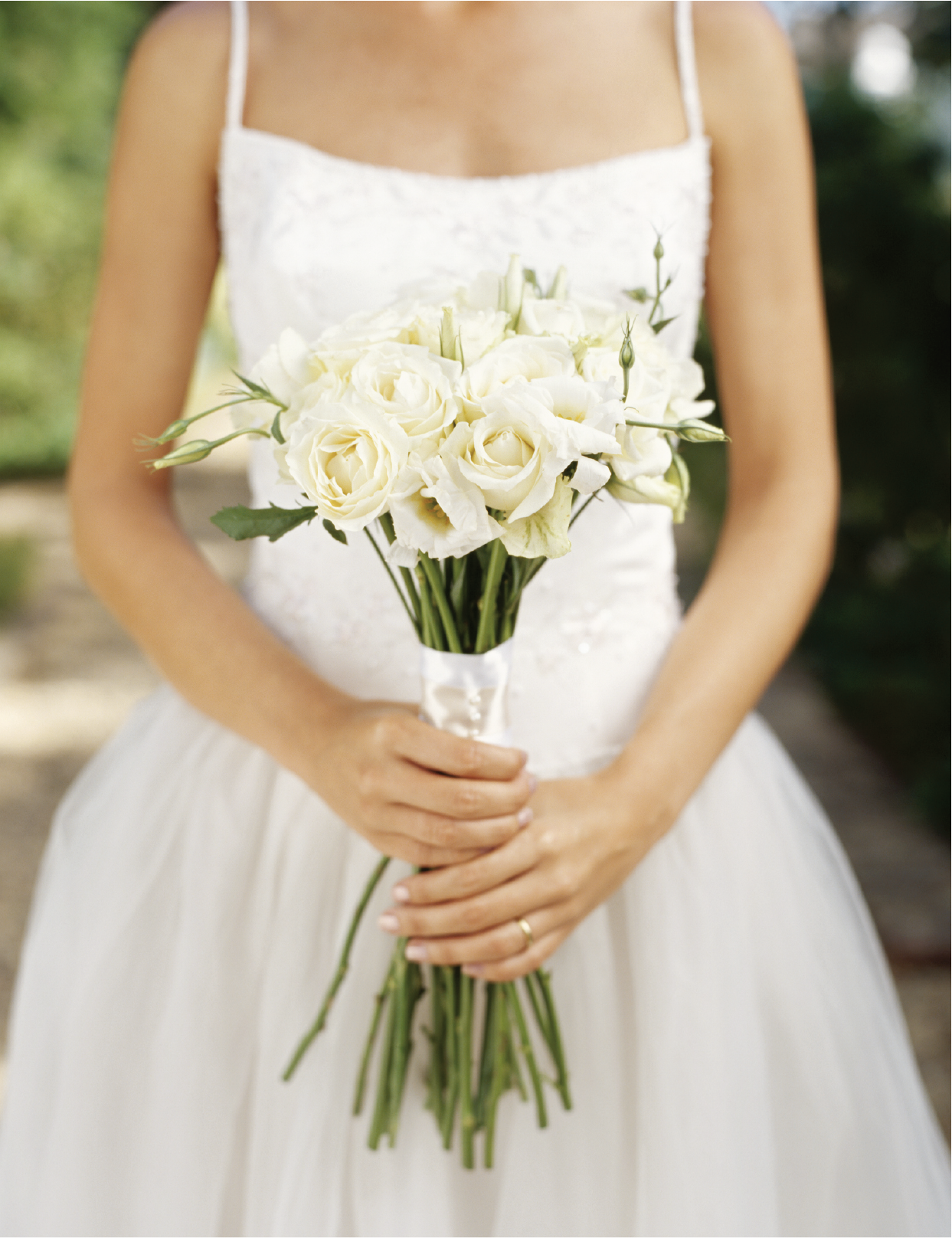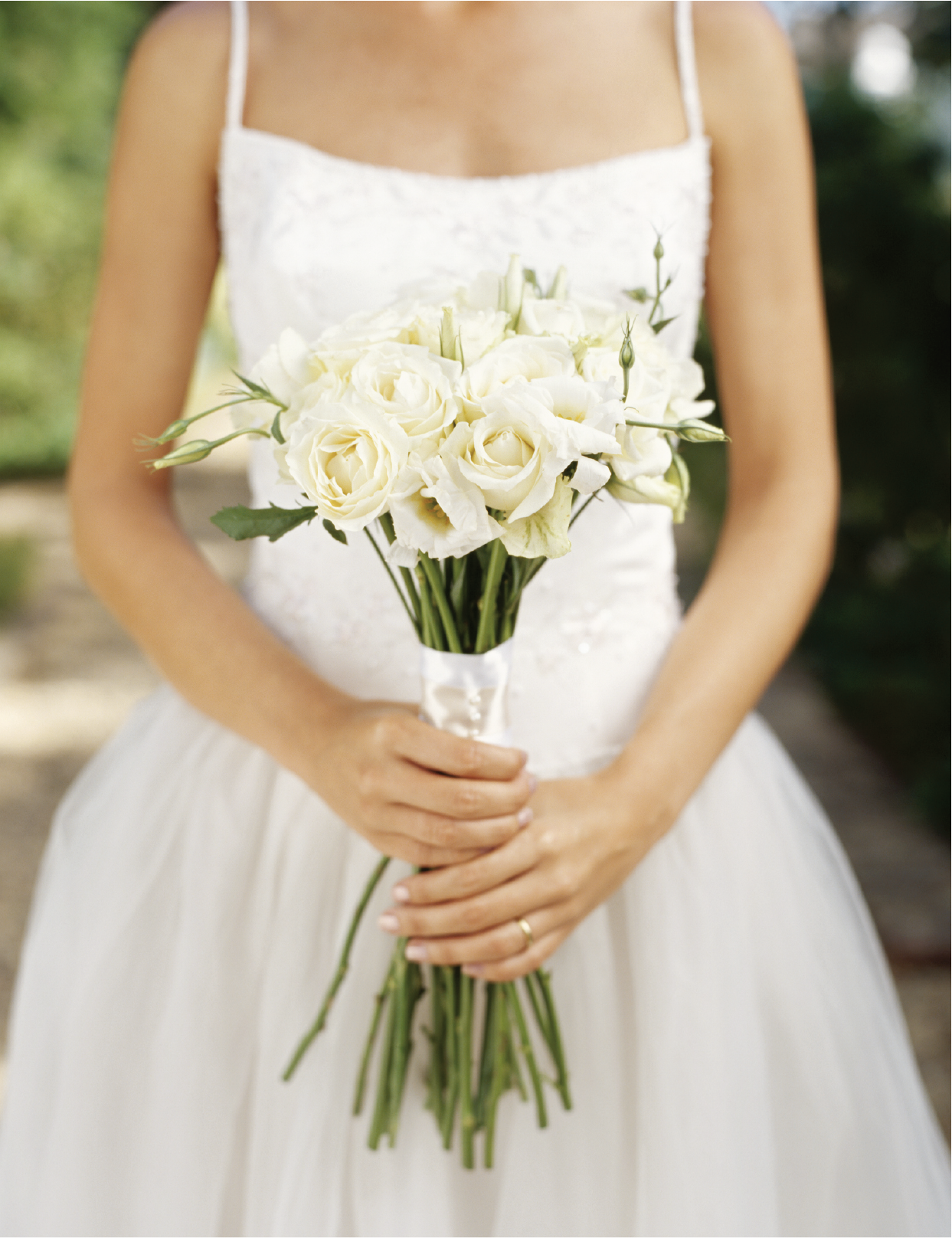 The Prieuré Marquet castle is the ideal place to organize, in an exceptional setting for any events. Our team is there for you, to advise and assist you to make this event a memorable one.
A FASCINATING REGION
You are here in the heart of one of the most beautiful regions of France.
The beautiful Bordeaux city and its all-new Cité Internationale des Vins (International wine estate) is a 40-minute drive away. You're also close (20 minutes) to the famous village of Saint-Émilion and 90 km from the great Lacanau beaches.